A beautiful garden can always help cheer up someone who is having a bad or boring day at home. These are among my list of must-haves when I finally get to have our own home. No matter how small or big your garden is, you can decorate it in a way that it livens up your home, and you can always change its look every season to ensure that will always look delightful.
For example, if winter has just finished and you want your garden to look instantly pleasant and warm, you should get potted plants to add some 'green'. Add a couple of pots dotted around your garden and plant flowers that are in season now for an immediate effect.
You can also consider adding hanging baskets; they can have the same effect with plants of this season and perhaps create an even more luxurious look. You might also want to get seasonal gear such as barbeque grill sets and outdoor furniture. Both of which can be found at your local DIY store and are often considered as garden staple.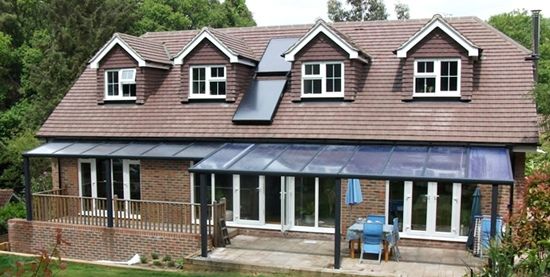 You can also consider adding awning and verandas. There are many online stores offering loads of awnings and verandas which could really be the cherry on the top of a garden sundae. Awnings are especially great come the summer months as they provide vital shade from the sun's rays while at the same time allowing you to have the freedom of relaxing outside on a nice day. The simple addition of an awning can add bags of character to an otherwise dreary-looking garden.
The following two tabs change content below.
LN
Ellen is a blogger, a web content writer, a researcher, a stalker, an entrepreneur wanna-be, a resourceful moneymaker, a big fan of Supernatural TV shows, a household queen, and a mom of four.