Last Tuesday, I got my first salary from my wonderful new job 🙂 So before anything else, THANK YOU LORD for guiding us and blessing us always.
My job is indeed a big blessing considering that Yana is going to school soon and I've been losing my freelance contracts to contractors who bid so low – I wonder if they really find worth in what they do. This work at home job came at the right time – when I was trying to find some constancy in my seemingly-always-jumbled to-do list – and my irregular supply of cash. lol. Anyway, this job wouldn't have been mine if we didn't find "The headphone".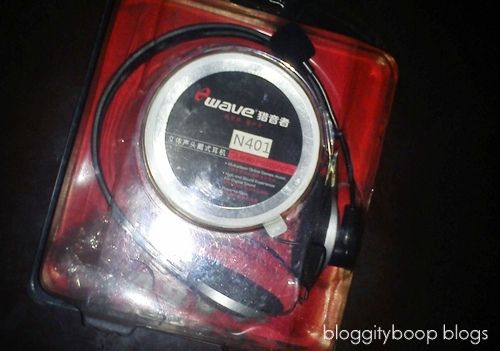 'The headphone' was hard to find and it's not because it's of a limited release. It's a rare find – when we tried to find it… because we 'hunted' for headphones during the wee hours of morning.
You see, I needed headphones for a job interview (WAH) and the crammer in me didn't check if the headphones we had were still working – not until it was already 7pm. Come 8pm, I finally concluded that its microphone was no longer functioning. I panicked a bit but Hubby assured me that he can borrow that of our neighbors so I relaxed, cook dinner, and then we had a sumptuous meal.
Come 10 pm, hubby did borrow a pair of headphones – but unfortunately, they weren't working well too – I can barely recognize my voice let alone understand what I was saying through its busted microphone. Hubby tried to borrow other headphones from his other friends but he failed to find a properly functioning one… so, in the middle of the night, we tried to find a pair of headphones. The girls were still wide awake and we had no one to look after them so we brought them along.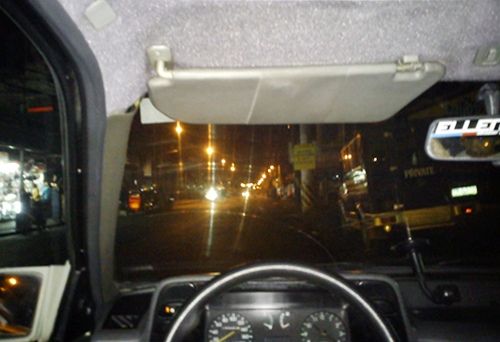 We first checked 24-hour convenience stores but we weren't able to find any. We checked internet shops – but also to no avail. So, we decided to take our chance on those little 'tianges' – and guess what, only one tiange in the entire Fairview and Novaliches had headphones to sell.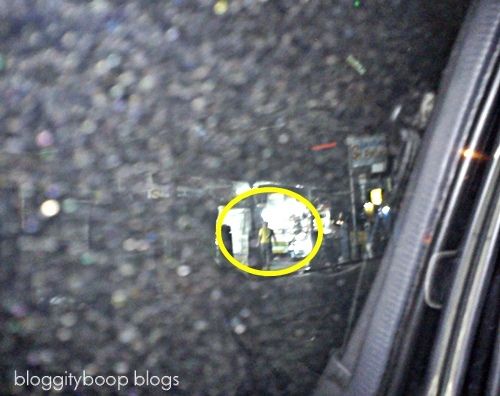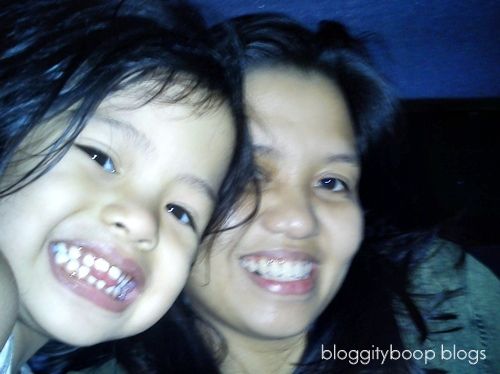 Thanks to saleslady who knew that we were desperate, we bought the 'rare' headphones at Php 350 although I'm thoroughly convinced that they should have costed us less.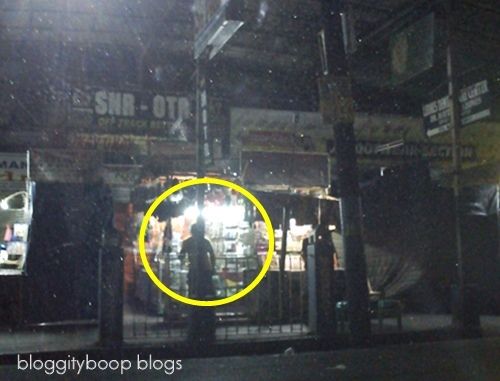 Nonetheless, the headphones were worth its price and our early morning hunting, and my not sleeping before the interview (see my 'no-sleep' eyes below). Why? because I passed the interview and I got the job. 🙂 Thank you Lord 🙂
The following two tabs change content below.
LN
Ellen is a blogger, a web content writer, a researcher, a stalker, an entrepreneur wanna-be, a resourceful moneymaker, a big fan of Supernatural TV shows, a household queen, and a mom of four.