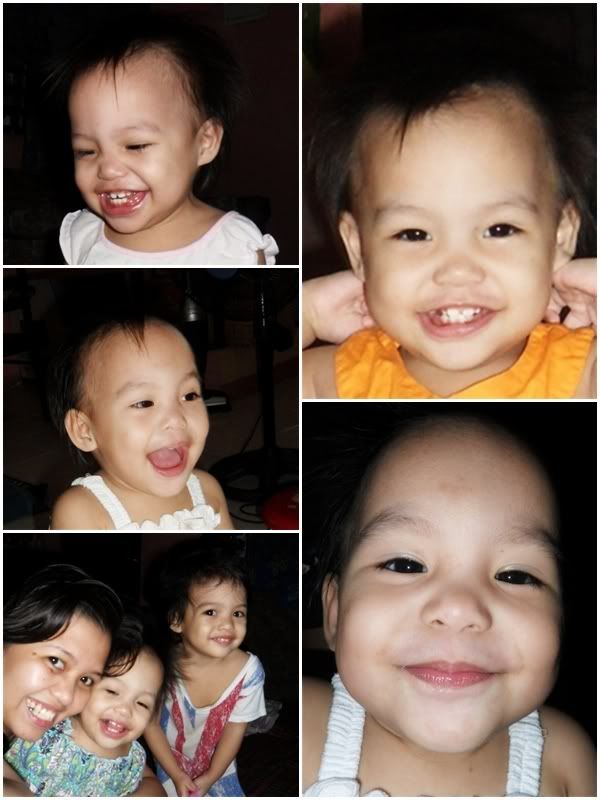 I can still remember that fine day when I was admitted to the hospital five days before my scheduled CS operation as I was already bleeding and I can already feel the contractions. I was so scared then, not really for myself but for my daughters.
Now, look at my Ysha and Yza. They are growing up soooo fast! They are now super active and super bubbly. I'm lucky I'm not getting grey hair strands yet. LOL. Anyway, Yza is still bigger than Ysha but both are healthy and their motor skills are developing fast. My only problem is that they aren't talking yet. Unlike Yana who was already trying to form sentences at just over a year old, Ysha and Yza are still stuck with Mama and Milk, and Wala, and Tata (Tatay). They do talk a lot in a gibberish way that only the three of them can understand though. I wish they would learn to say more words soon.
The following two tabs change content below.
LN
Ellen is a blogger, a web content writer, a researcher, a stalker, an entrepreneur wanna-be, a resourceful moneymaker, a big fan of Supernatural TV shows, a household queen, and a mom of four.